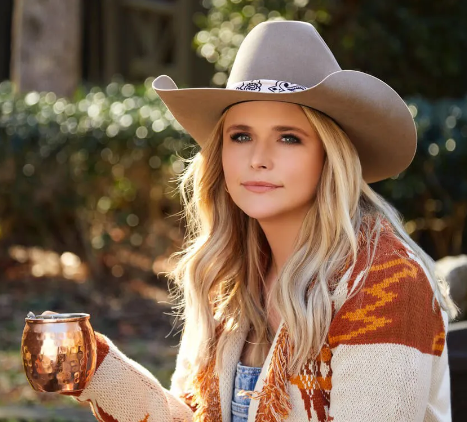 Miranda Lambert Learned How To Sing At Church
If it seems like every country star learned how to sing in the church, that's because it's mostly true.
It certainly was for Miranda Lambert. She talked about it in an interview with "Southern Living".
"I really learned how to sing growing up in the Pentecostal [church] raising the hands in the air, and I think that's where I started to pick up harmonies and understand what that meant. And then I started singing in seventh grade in the youth group and I was very shy, but church felt like a good place to start because it wasn't scary, it was like a safe house, and I really learned how to sing at church."
Miranda grew up in a county that has, by her count, 212 churches.
Her husband Brendan McLoughlin found that fascinating.
"I took him home. He's a New Yorker, and he was like, 'Why are there so many churches everywhere?' [I], the South. That's just how it is. There's a church on every corner."