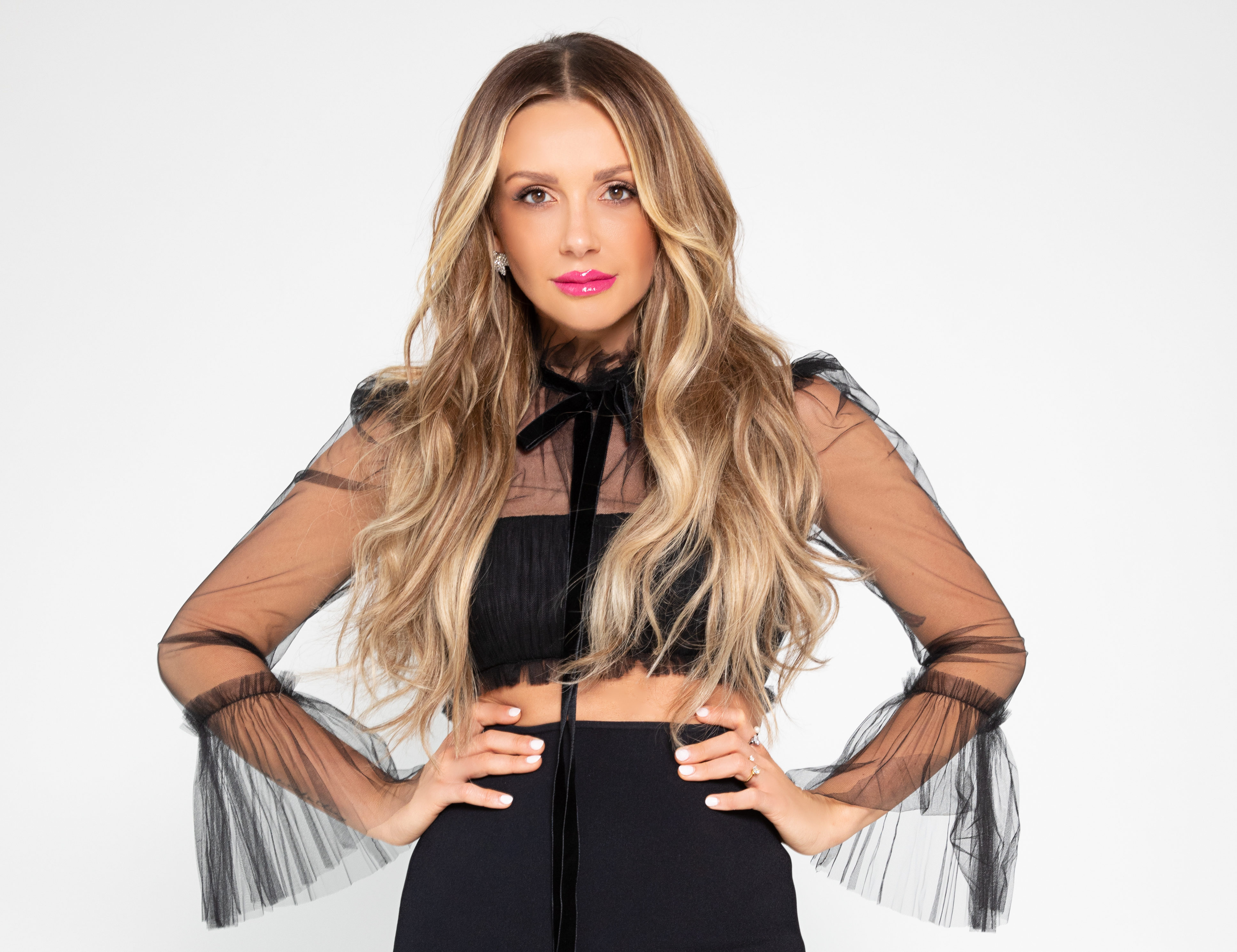 Carly Pearce's Mom Cried When She Saw Her Music Video
Carly Pearce heads into this Sunday's CMT Music Awards with two nominations.
One for CMT Performance of the Year with LeAnn Rimes and Ashley McBryde, for their performance of "One Way Ticket" during CMT Crossroads: LeAnn Rimes & Friends, and a nomination for Female Video of the Year for her stunning video for "What He Didn't Do."
When Carly showed the video to her mom, who is also her best friend, her mom got very emotional.
‍"Yeah, I played it for her, and I thought that she would really love it just because it's so beautiful. And she started crying when it was over, and she told me that she didn't like it. And I asked her why, and she said because it's too real of what happened. And I was kind of like, 'That's great, Mom. That's exactly what I was lookin' for. Thank you.' But as a mother I think she knew what I was trying to convey throughout the video, and I think it took her to a real emotional place of knowing that I really did feel like I was drowning."
The CMT Music Awards are fan-voted, and voting is still open at vote.CMT.com.
In addition to being nominated for two awards, Carly will also be a performer on the awards, which will air live from Austin, Texas, this Sunday, April 2nd, 8 ET on CBS.