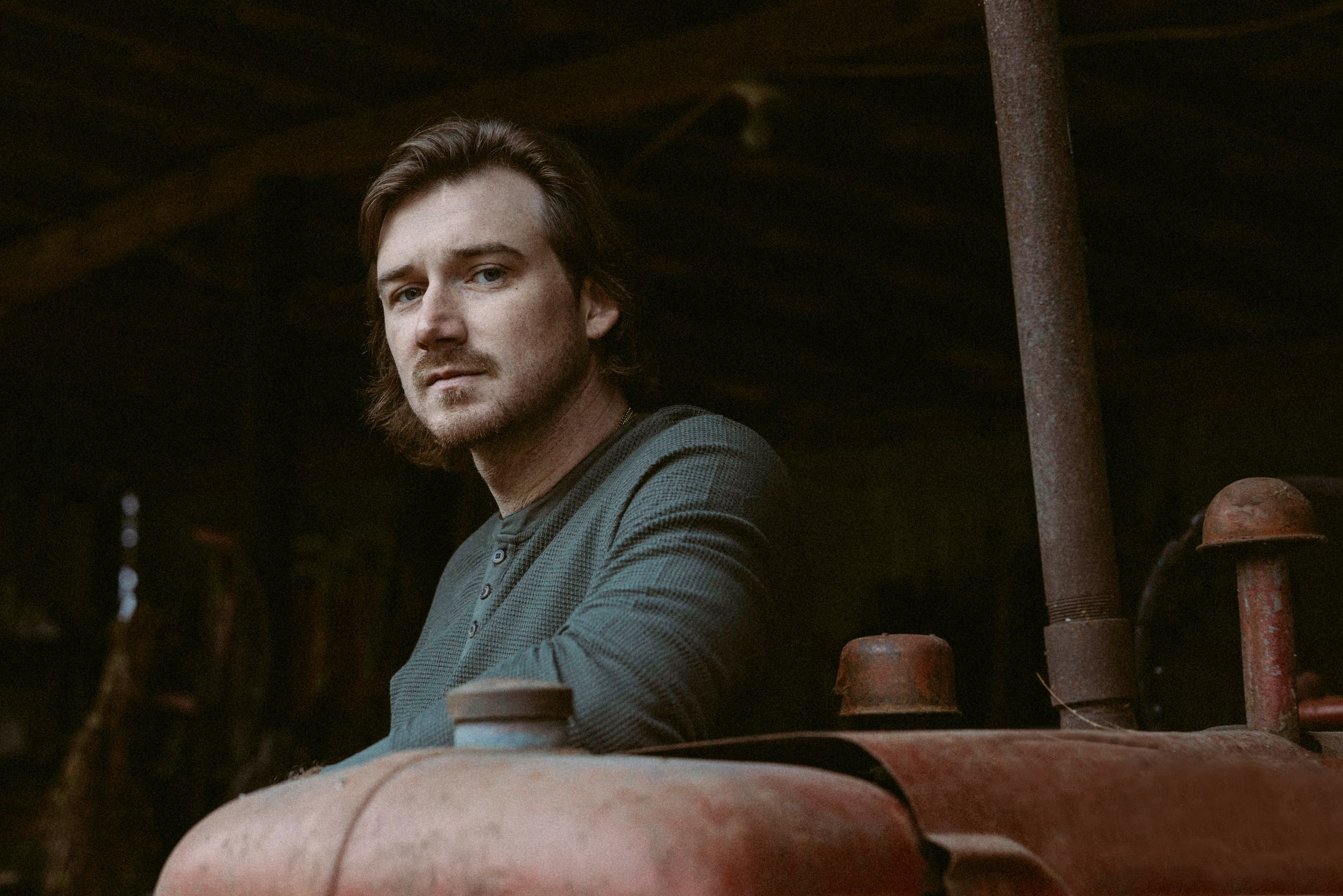 Morgan Wallen Kicks Out Fan Who Threw A Drink At Him
Some idiot at a show in Australia tossed a drink at Morgan Wallen while he was on stage singing "Everything I Love".
You can see the liquid hit him, and he's not happy.
Besides it being offensive, he could've slipped and fallen.
Morgan stopped the show and pointed in the direction of where it was thrown, and told the group of fans if someone didn't admit it was them who threw the drink, they were all getting kicked out.
CLICK HERE to watch the full interaction.