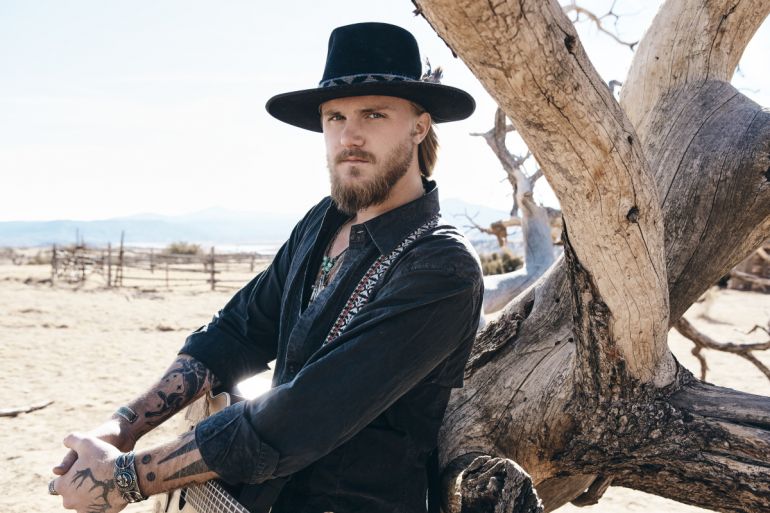 Jackson Dean Hungry For More Success
Jackson Dean earned his first Number One hit late last year with his debut single, "Don't Come Lookin'."
He recently celebrated the feat, and he says that this achievement has given him a desire for more.
"It does make me want to go and get more of it. It's a pretty crazy high. It's a very intoxicating feeling, you know, and especially to have gotten to do it so much live and play with the people that I have and be playing the stages that I am and be making music with the people that I am. It really makes me feel grateful for every minute of it."
He is currently on tour with Blake Shelton.