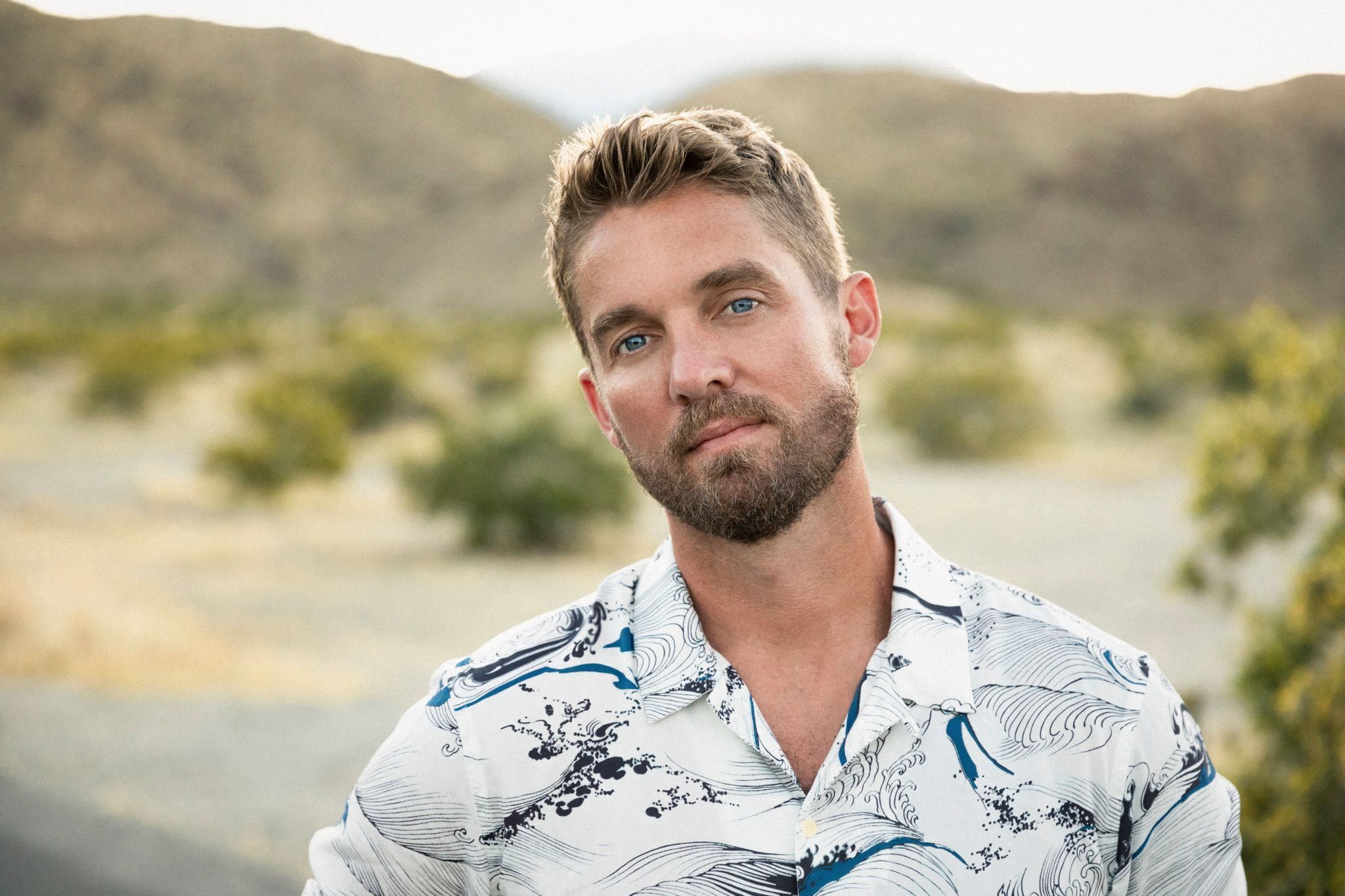 Brett Young Met His Wife Through Social Media
Brett Young first saw his wife Taylor in a photo that a mutual friend posted on social media.
He was so struck by her that he had to meet her, so he slid into her DM's.
He doesn't remember his exact opening line, but he's pretty sure he said something cheesy.
Despite that, things worked out well.
He and Taylor have now been married for four and a half years and have two beautiful daughters, but Brett says these days he would advise against it.
"My advice would be don't sneak into DM's unless you absolutely have to. That being said, if you're in the position that I was in where I had to know this girl, just understand that you're gonna be thought of as creepy and they're gonna go all the way down the rabbit hole of your social media before they decide if they're even gonna respond or not. So, don't say too much, maybe just like, 'Hey, I think you're beautiful.' That's kind of old-school. 'I'd love to get to know ya.' Something that doesn't sound like a cheesy line that you just came up with might be your best bet. But she admits that she thought I was a creep at first (big laugh)."