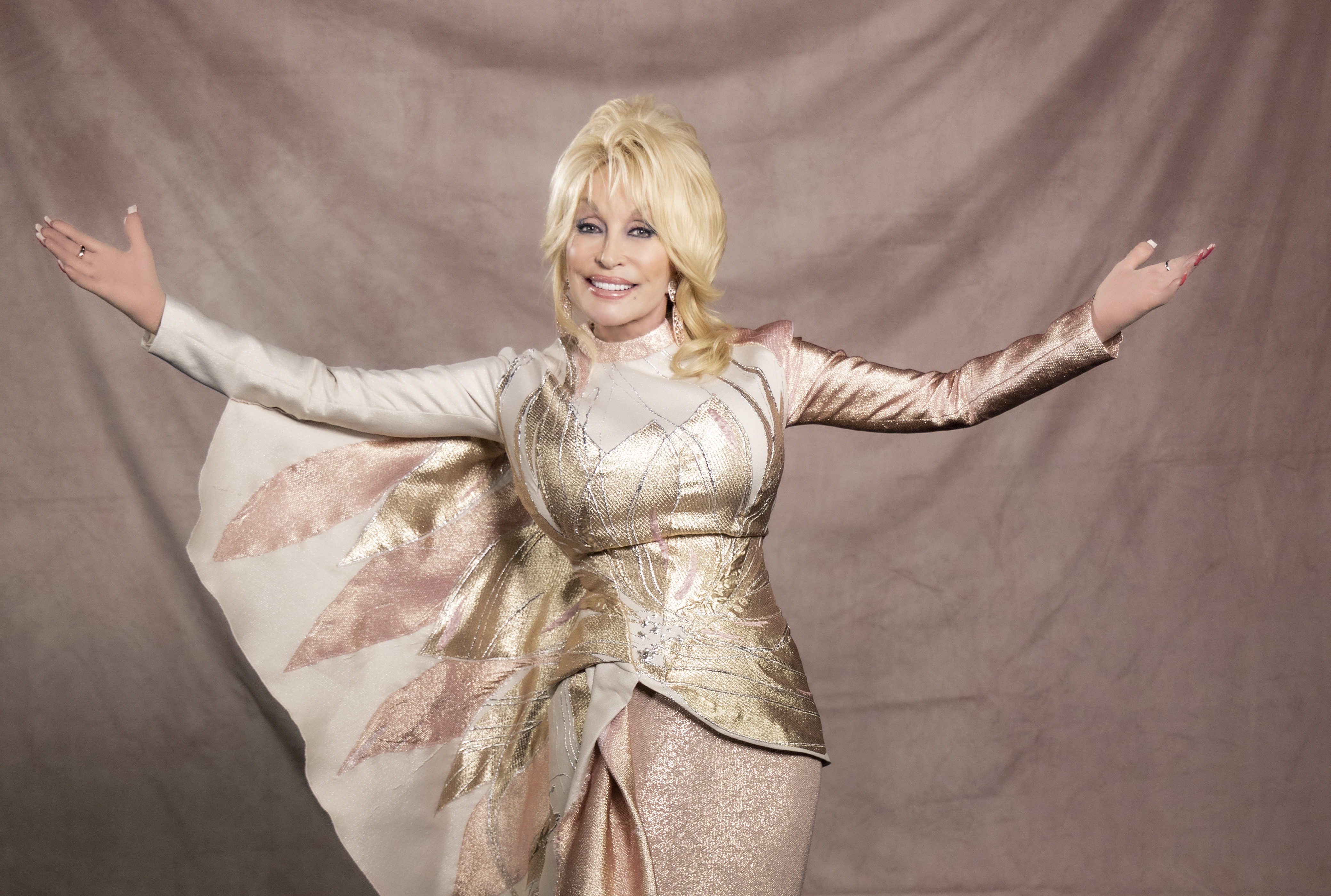 Dolly Parton To Relase Fashion Book
Dolly Parton's new book, Behind the Seams: My Life in Rhinestones, spotlights the icon's lifelong passion for fashion, including how she developed her own distinct style.
The book is the second in a trilogy, following Dolly's 2020's release, Songteller: My Life in Lyrics.
It will be released on October 17th and will retail for $50.
"I am happy, proud, and excited to present my book Behind the Seams to the public. It is my hope that you will enjoy a look at my life in costume and hair and get to know some of the great people who have helped shape my life and my look. Enjoy!"
Behind the Seams: My Life in Rhinestones features behind-the-scenes stories from Dolly's life and career, and the largest reveal of her private costume archive, which spans her fashions from the 1960s to now.